Reducing Harm
Supporting Recovery
Chrysalis is a leading Community Drug Project serving the North Inner City funded through the NICDATF/HSE.
Chrysalis is a leading Community Drug Project serving the North Inner City funded through the NICDATF/HSE.
It has been in existence for the last 25 years. We offer a range of therapeutic interventions to individuals in the Inner City who are experiencing difficulties in relation to addiction and related issues such as dual diagnosis, physical health, homelessness, and domestic violence. We support service users from early recovery to aftercare through the continuum of care. Chrysalis engages service users from low-threshold to high-threshold activities.
It is supported by a highly trained and skilled team of key workers, case managers, and therapists.
"The guidance and strength passed over from Chrysalis have shaped me into the person I stand as now"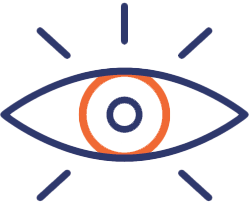 Chrysalis believes that everyone living with problem substance use should be empowered to fulfill their full potential and have access to the same opportunities and rights as others.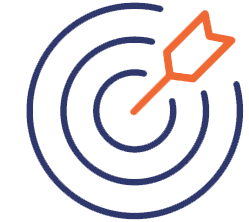 Our mission is to deliver a safe, compassionate, and quality service to individuals and families living with problem substance use in our local community.
We do this to reduce harm and empower people to live healthier and more fulfilled lives.
KEY PRIORITIES & RECOMMENDATIONS
Reflect, and respond to, the needs of all service users within our service provision from low to high threshold and all along the continuum of care.
Ensure that the Service is accessible to all through varying levels of engagement from appointment-based service provision to general outreach.
Continue to ensure compliance excellence through ongoing staff training and regular internal policy review.
Prioritise duty of care to all employees, volunteers and students through the provision of high-quality training and supervision opportunities, workplace supports and a positive working environment, ensuring retention of staff and a high standard of service provision.
Develop the profile of the service through an increased engagement with both traditional media and social media platforms, and the commissioning of bespoke research projects.
Chrysalis Manor & City Clinic Programs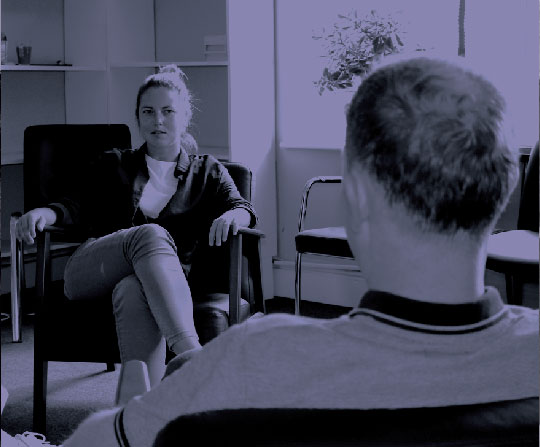 Case Management
Our multidisciplinary teams, located in both the North West and North East Inner City, provide structured care plans to support individuals with substance use challenges, offering assistance with medical support, housing, and more.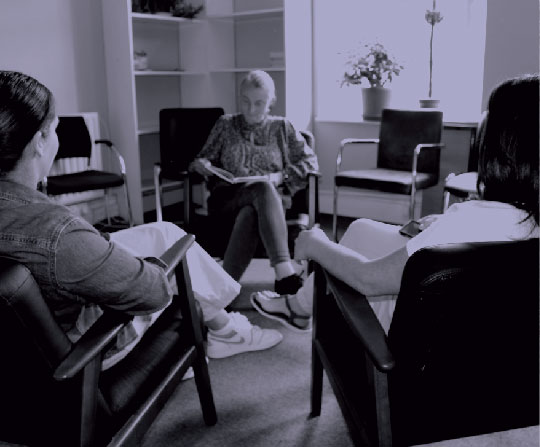 Community & Probation Teams
Focused on community engagement and support for those at social disadvantage due to substance misuse.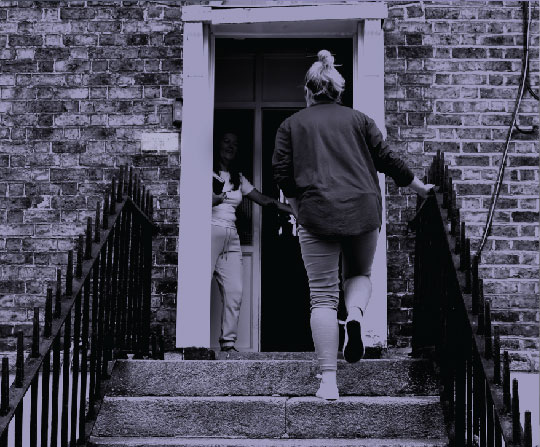 Dual Diagnosis Team
Offering a holistic approach to mental health and addiction care.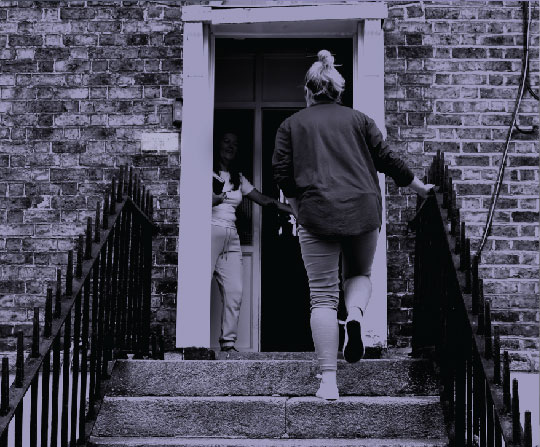 Drug Treatment Court & PMVT Residential Stabilization
Collaborative programs addressing ongoing issues related to substance misuse, mental health, housing, and social needs.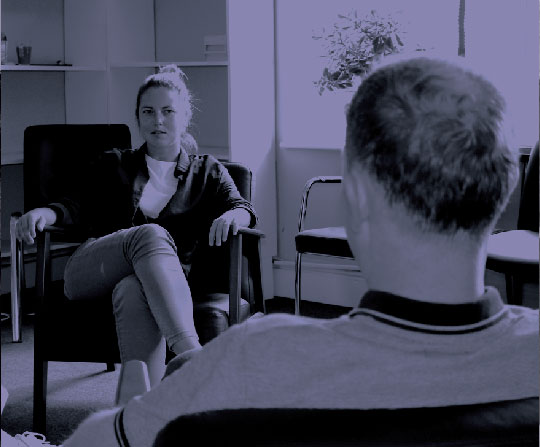 Weekly Programs
Including Recovery Evenings and Chrysalis Football Team, fostering well-being and connectedness among individuals in recovery.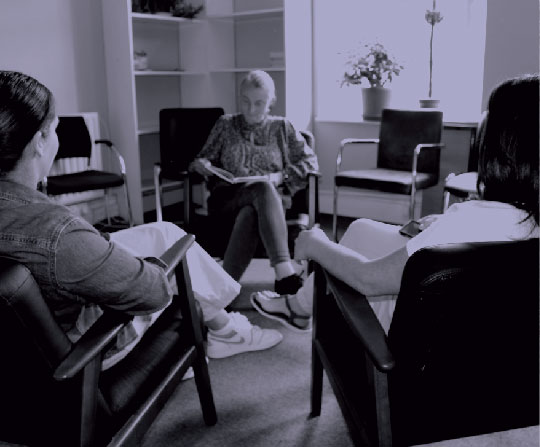 Previous Seminars & Events
Engaging the community through educational events, strategic plans, and support for various community needs, such as safety for sex workers.
Guiding our approach to provide safe, compassionate, and quality services that empower individuals and families living with problem substance use.